MYOB -

Make Your Own Brand.
Take your loving business online with us. Digirestro Hungry can help you to build a customized website and mobile apps for your restaurant and help to boost your online sales with NO COMMISION.
No Hefty Commissions & Real time payment settlements
We understand paying high % commissions from your profit amount can be heartbreaking and hence our Digirestro Hungry platform works on NO COMMISION model.
Also, with us you need not to wait for your weekly payouts, all the payments for your online orders sales will be settled in your own bank account in real time.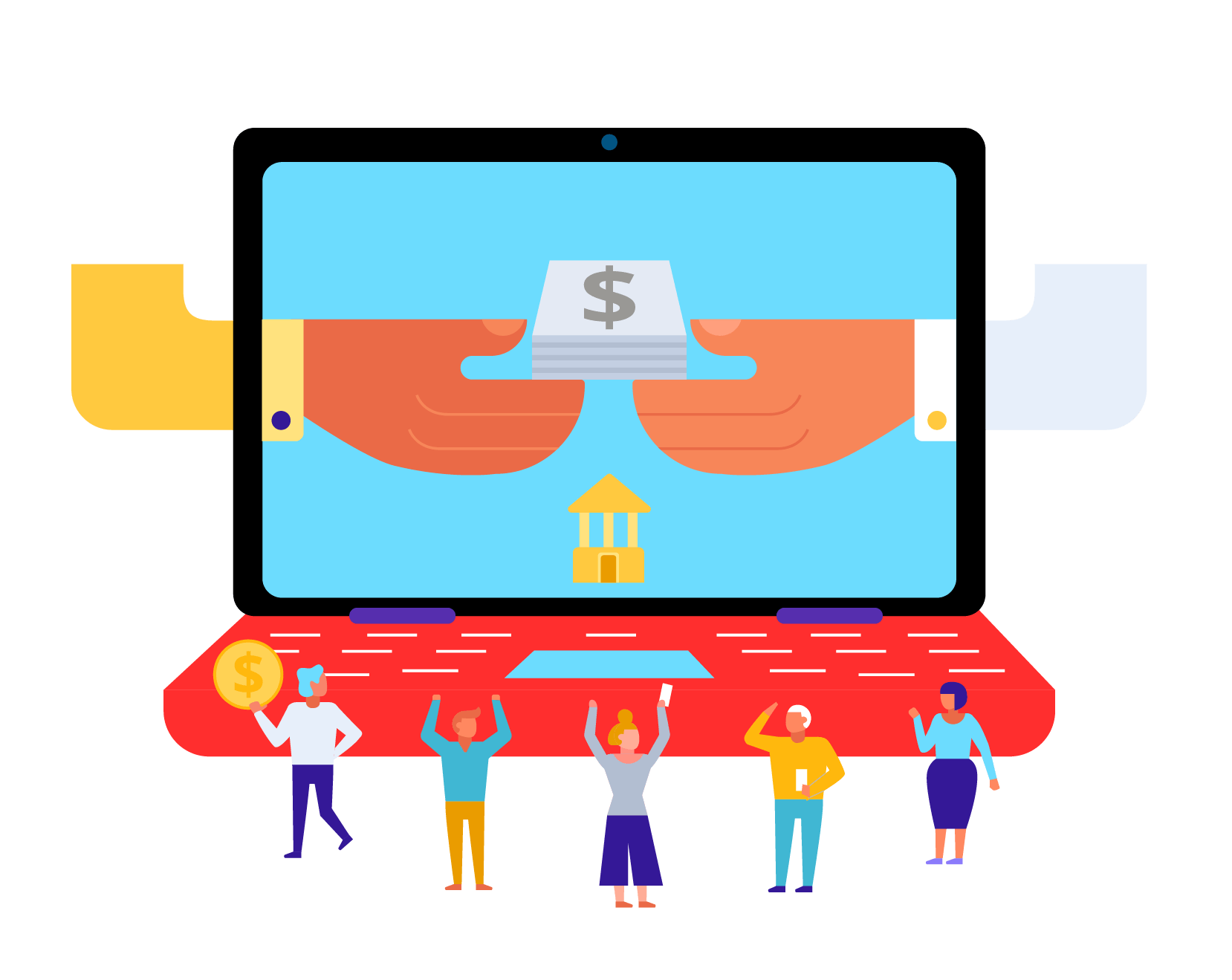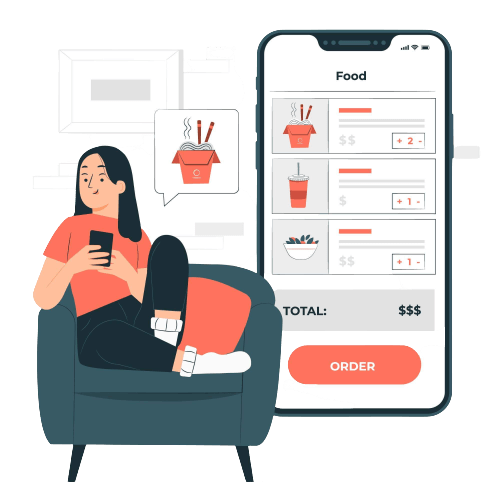 Decide how you want your customers to order
Digirestro Hungry comes packed with features that are easy to use and you can customize according to your business requirement.
With us you can take complete control of your online business and manage Menu & deliveries on a single platform.
Your Brand Your Customers
We respect your customer's loyalty and we understand you have complete rights to know who you are serving to and hence we keep complete transparency for customer data.
All your customer data will be with you and you can increase your repeat purchase by giving them personalized coupons, offers etc.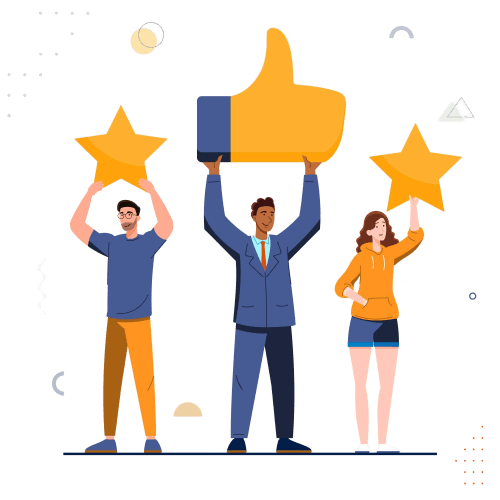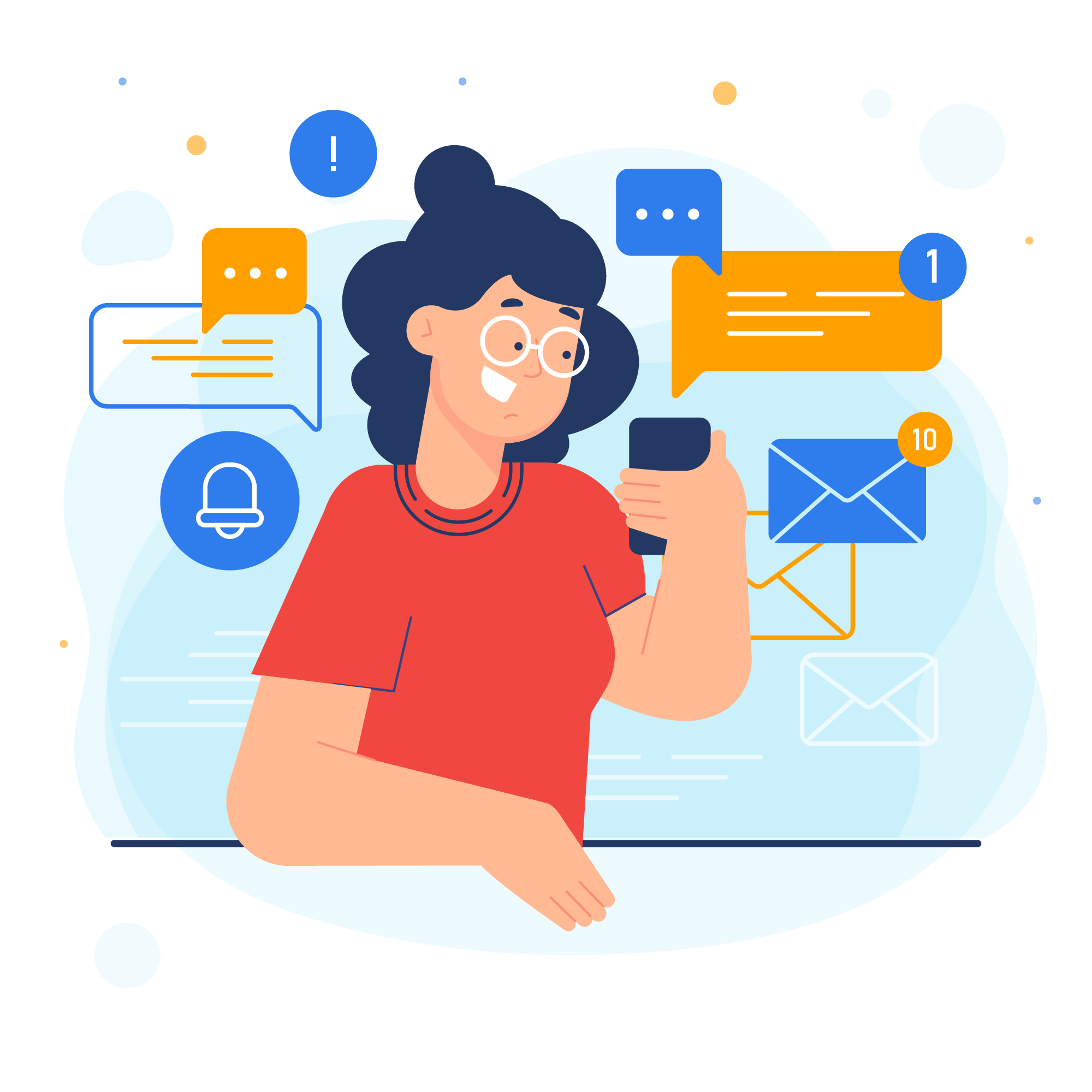 SMS notification on every stage of the order will help your customers to track order status in real time and help you to set up the right expectations for customers.
Trusted By Over 1000+ Restaurant businesses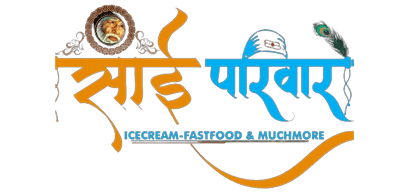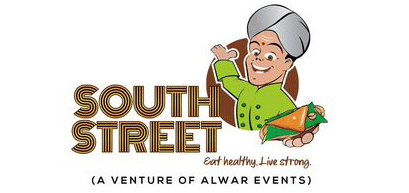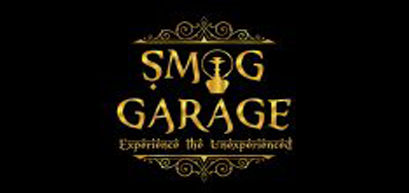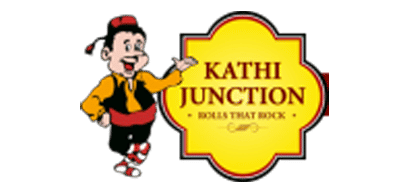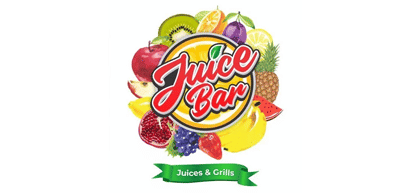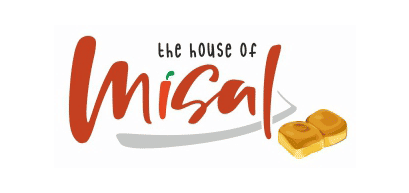 Are you ready to grow your business with us?
Digirestro Lead
"*" indicates required fields