The one-stop platform you need to thrive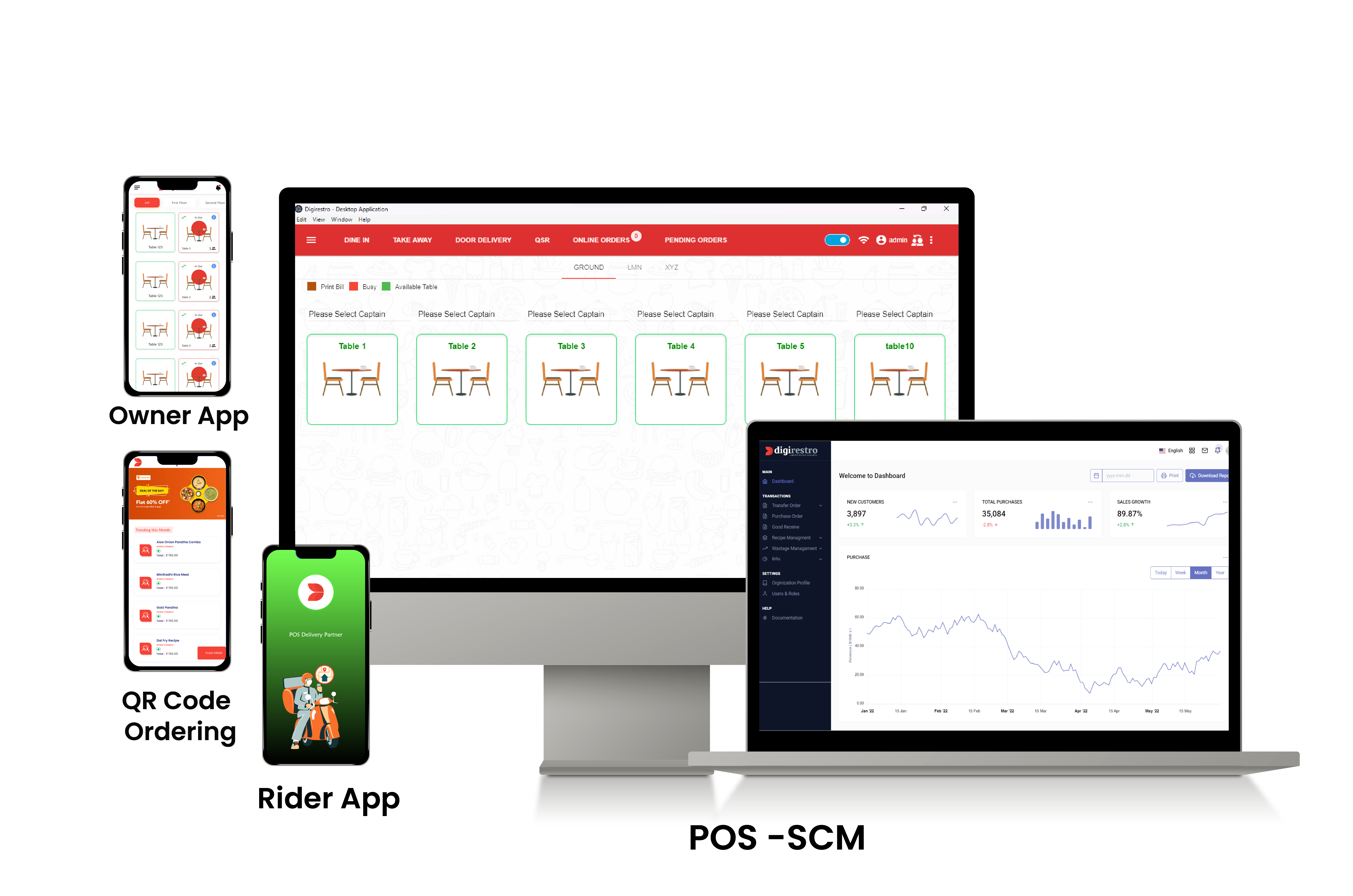 Hardware & Internet Independent.
We understand changing existing hardwares and making a hefty investment on buying new hardware can be expensive,but we got your back and our POS can be worked on any hardware and save cost for you.
Also, considering the most vital factor in your business which is billing, our POS is designed in a way that it can function seamlessly, even when your internet is down.
We store All data locally and syncs to the cloud once your connection is up and running.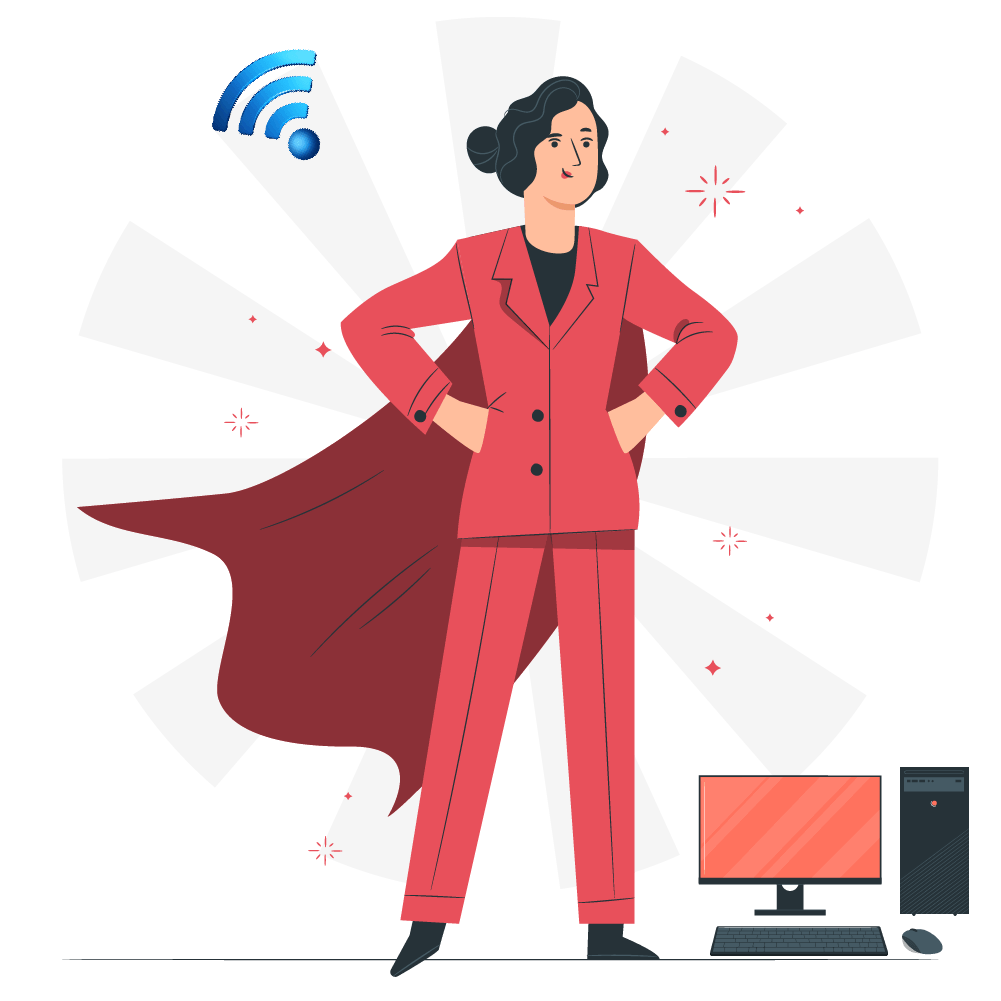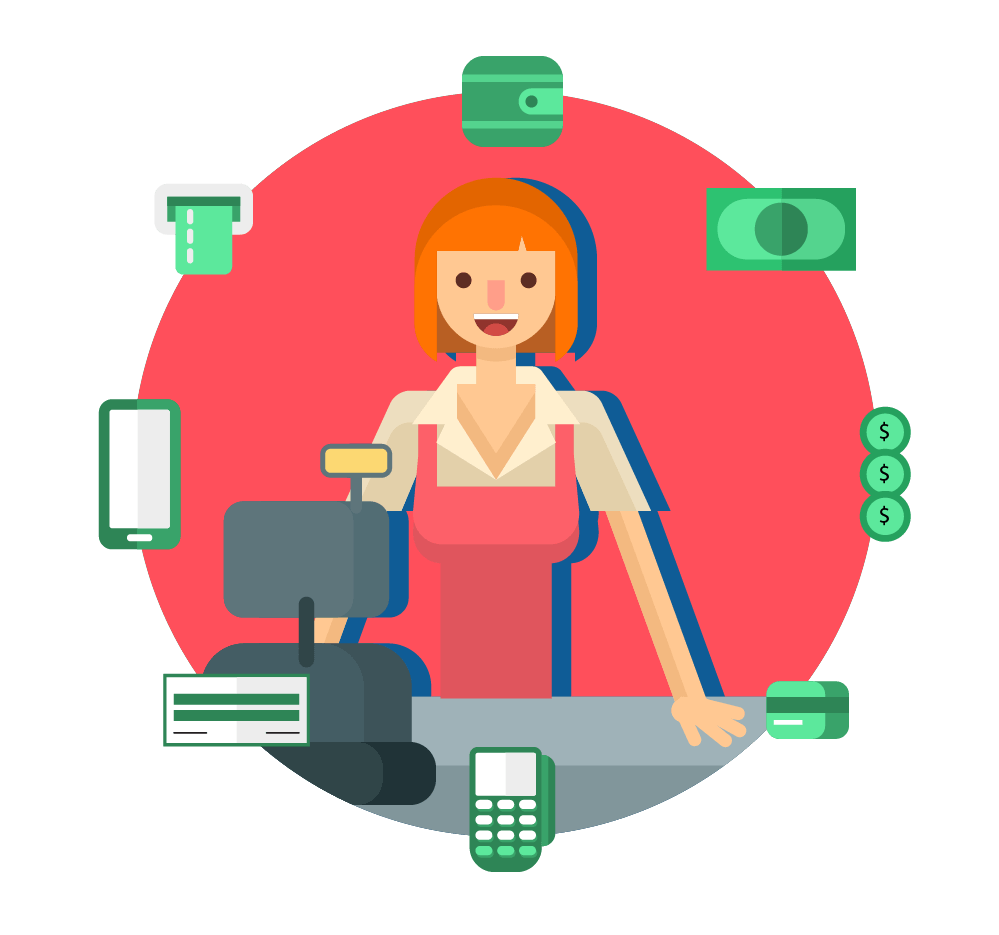 Easy to navigate billing Screen.
Digirestro POS is engineered keeping every layman's requirements in mind. It's self explanatory, easy to use and simple to learn.
This help in quick adoption for your restaurant staff, reduce training efforts and improves experience for staff.
Customize your billing flow according to your operation needs.
With our customizable POS billing system, we allow you to keep only those features/buttons which are required for your operations.
This ensures to keep away unnecessary clutter from distracting your biller, allowing him to make bills & KOTs faster.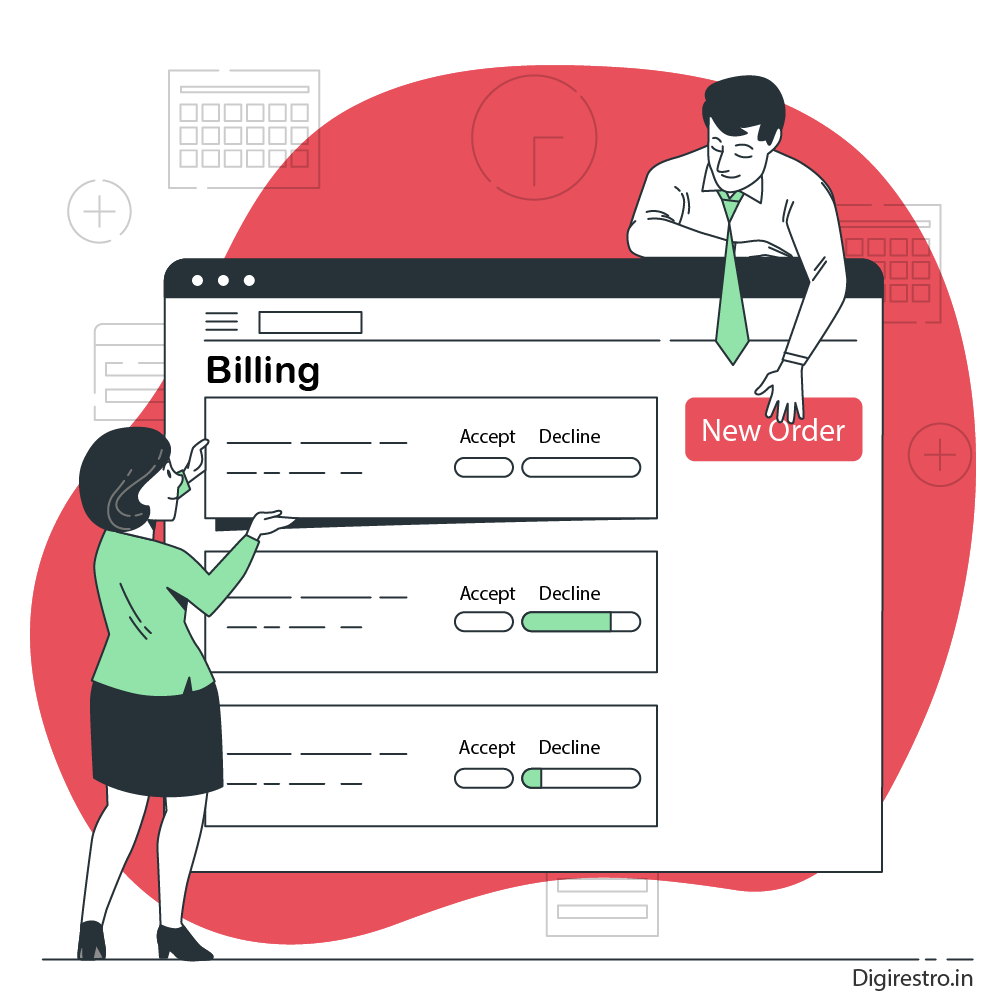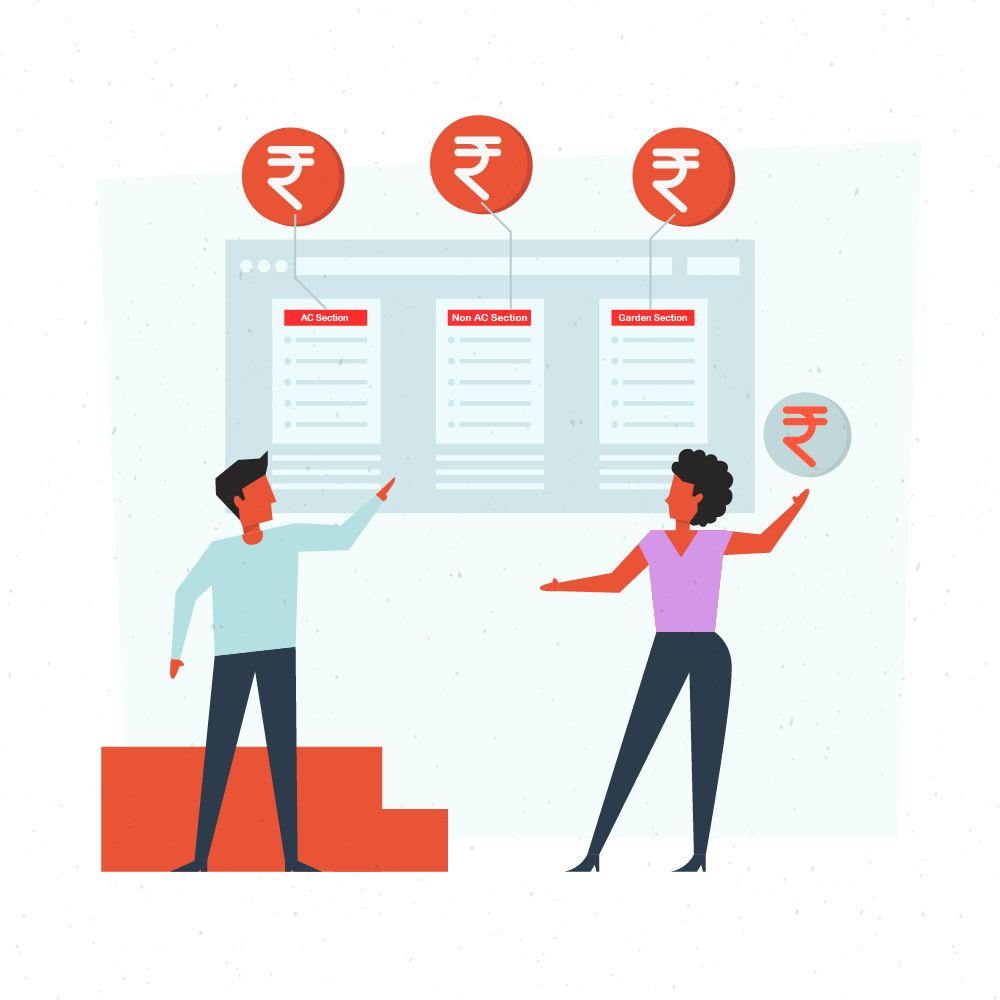 Sectionwise Pricing & KOT Printings.
With Digiresto POS you can now set different prices for the same item for multiple sections.
Also, you can have separate kitchens for separate cuisine and you don't need to manage KOTs for these multiple kitchens manually.
Digiresto POS will help you to redirect respective KOTs to its respective kitchen.
Integration for all 3rd party order aggregators.
It's cumbersome to toggle between multiple dashboards to manage online orders but you don't need to worry when you are with us.
Digiresto POS will allow you to accept all your 3rd party online aggregators orders on POS without any errors. Also, with our integration you can manage your menu and inventory for online aggregators from Digiresto POS.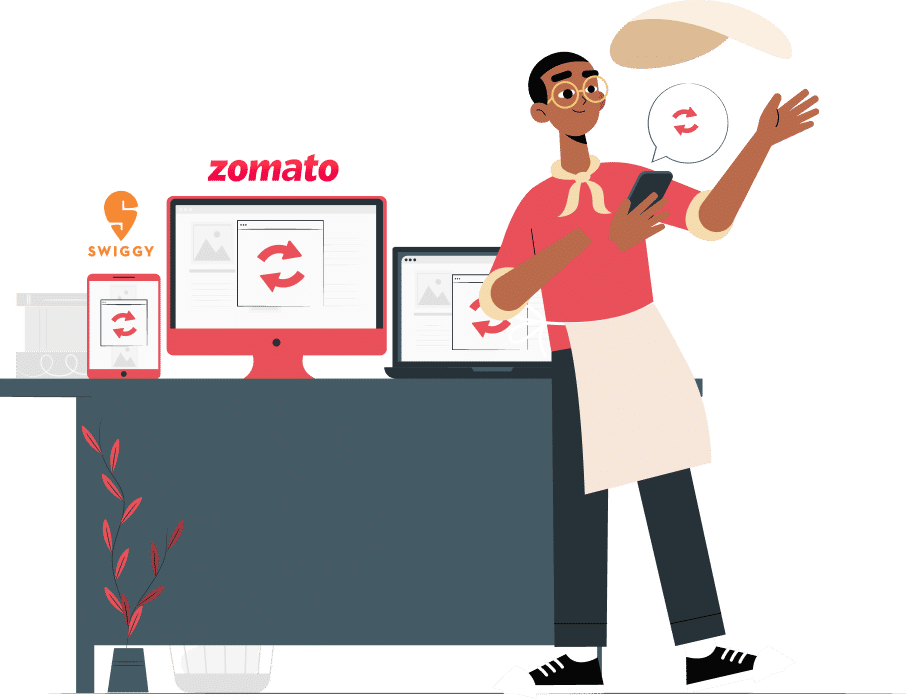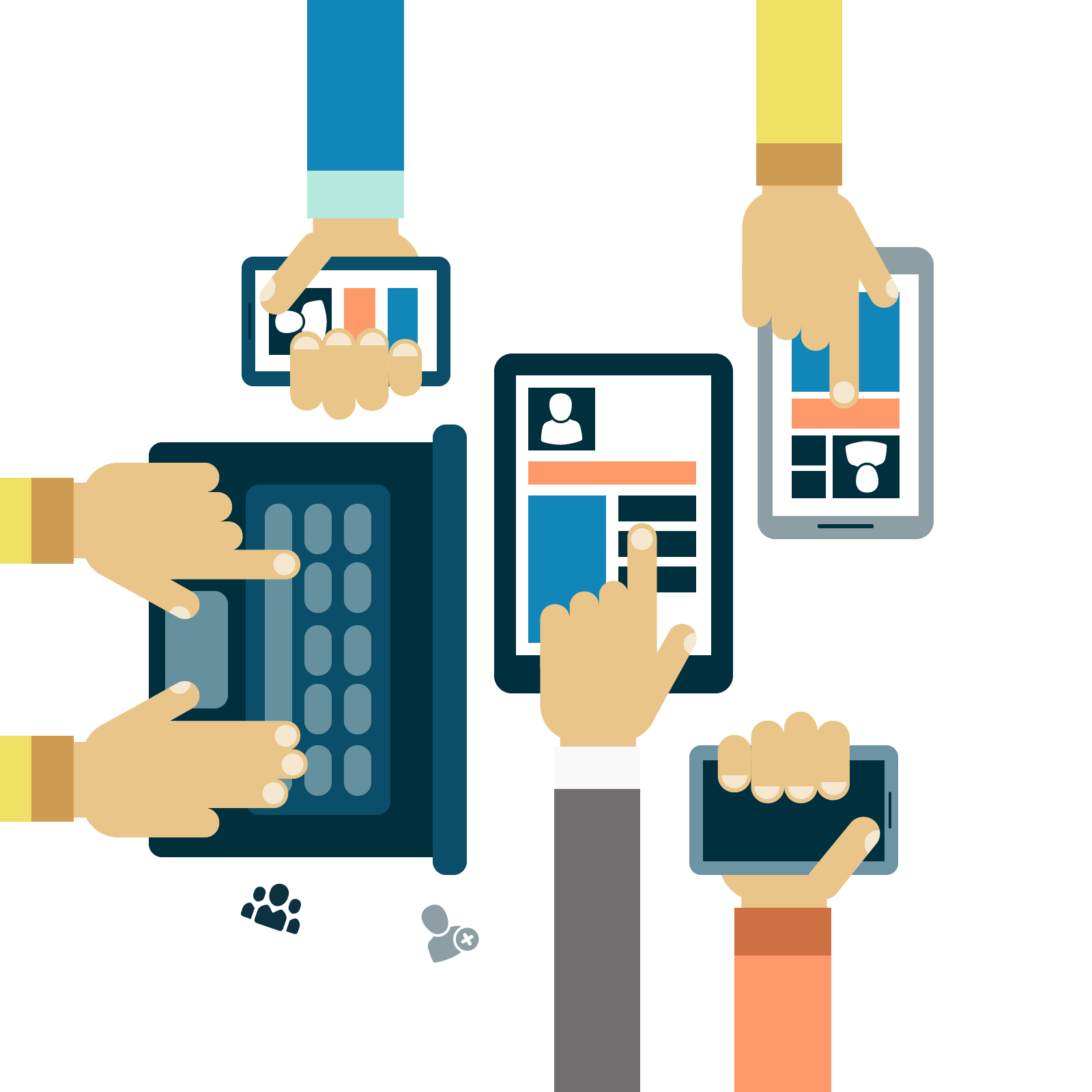 Multi User & Multi Terminal Billing
If you are a multi story restaurant and processing huge order counts, you will definitely require multiple systems for billing.
With 1 Digiresto POS license you can run as many terminals as you want for billing and all of them will be in offline sync with each other and bill numbers in sequence.
Customisable reports formats.
We understand the importance of data and hence we provide a facility to customize the reports with the data pointers which users actually require.
You can also choose & configure the reports which you require on your email Id after the business is closed for the day.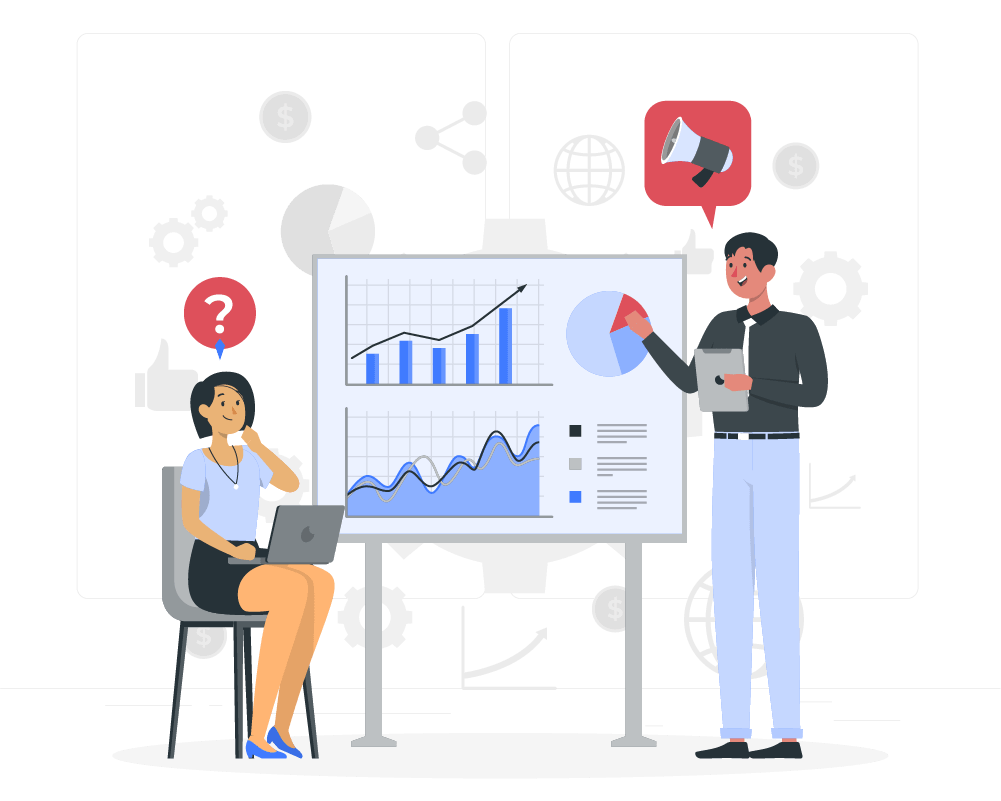 Future orders for Cake & Bakery shops.
Customizable Bill formats.
Personalized Ebills for your customers.
Your customized UPI QR Code on Bill print.
Weight combos for sweet shops.
Trusted by more than 1000+ Restaurants
Are you ready to grow your business with us?