There are a lot of factors to consider when choosing the best bar POS systems. In addition to price and features, you need to think about how the system will integrate with your current software and hardware, as well as what kind of support is available. Here are some tips on how to choose the right system for your business.
A good POS system can help you manage your inventory, track sales and analyze data to help make informed business decisions. These systems provide a number of key benefits, from streamlining order processing to helping managers and owners track sales data and analyze business trends.
Choosing The Best Bar POS Systems
The POS features you require and your available budget should both be taken into consideration when selecting the ideal POS system for your bar. You don't want to be tied to one that offers features you'll never use or, worse, won't expand with your company. Consider the following factors to make sure you're making a wise choice:
Does it satisfy the specific demands of your company? While some POS systems serve restaurants, others serve shops. Therefore, make sure to get one that meets your unique requirements. Choose one that is built with bars in mind, not one that treats them as an afterthought.
Can it help you develop? It's critical to plan for the expansion of your company and pick a bar POS system that will enable you to do so.
Is it within your price range? On the market, there are numerous POS systems at various price points. Choose one that is within your means. A POS is intended to make it easier for you to manage your business. Your cash flow can be negatively impacted if it costs too much.
Are the software's other business applications compatible with it? To provide you with a complete picture of your business, a decent bar POS will seamlessly interface with your accounting program and other business apps.
Are the software's other business applications compatible with it? If the POS system doesn't work with your present software and you don't want to change POS providers, pick an alternative POS supplier.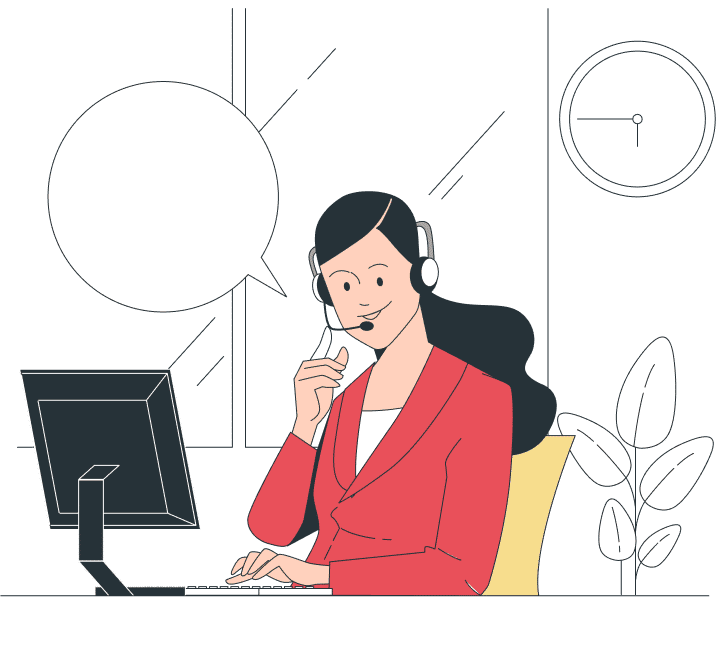 Bar POS Hardware
Hardware components for a bar POS system must be purchased or leased; however, industry experts advise against leasing because the contracts are lengthy and noncancelable. The typical components of a countertop POS system are a tablet and stand, a receipt printer, and a cash drawer. A credit card terminal or card reader is also required.
You might choose to include other peripherals, such as barcode scanners, scales, and liquor control devices, for a smooth POS station, depending on your requirements and financial constraints.
Hardware upgrades are required for bars with kitchens and beverage servers. In the event that your bar serves food, you might need a kitchen printer or a kitchen display system (KDS).
According to Ligan, it really depends on your preferences or the theme of the bar. If you have cocktail waiters, you'll need a cocktail station or, even better, a mobile POS system to accept orders at the table.
Smaller extras like waterproof tablet cases can be a smart investment to keep your device in excellent working order because bars are frequently in fast-paced situations with spills. The majority of bars do not need POS gear like kiosks, digital menu boards, or coin dispensers for their POS system, despite the fact that these products are available.
Bar POS software
The majority of point-of-sale (POS) software is software as a service (SaaS) and is either web-based or app-based, though there is also a local server-based option available. The size and load of your bar will determine which POS system is suitable for your company, according to Ligan.
The business community has embraced cloud-based POS software due to its accessibility and low cost. You may keep and see your sales data online using this sort of software, which is simple to install on your POS terminal or tablet and has a wide range of possibilities. The kind of integrations you implement with this software will rely on the service provider's package that you select.
Although most bars find cloud-based software to be simple to use and manage, according to Ligan, it can be slow and prone to crashes if your internet connection is inconsistent.
The traditional manner of operating a POS system is via locally hosted POS software. Your data will be kept on-site if you choose this option, which may be a concern for managers who need to access their data sets outside of the bar.
This alternative is more expensive and often only advantageous for very large establishments. The finest POS software for your company is probably cloud-based if you run a small or midsize bar.
Best Bar POS Systems
There are several options to think about when selecting a POS system for your bar.
Upserve
We currently think that Upserve POS, formerly known as Breadcrumb, is the best POS solution for bars. According to our study of Upserve, both bigger, multi-location bars and smaller taverns and restaurants can use it. Centered little restaurants but can also handle big, spread-out pubs.
Digirestro
Digirestro is a digital asset management system that allows businesses and individuals to securely store, organize, search, and access large volumes of digital files. The software is ideal for teams that are working on projects together, as it makes it easy to collaborate on documents and media files. With Digirestro's advanced search capabilities and flexible tagging system, users can quickly find the files they need in seconds.
Final Words
What is the finest POS system to choose for your bar, then? by taking into account your unique needs and spending plan. The right system will simplify operations and improve your ability to handle finances.
Our team is here to assist if you're unsure about where to begin. Because of our extensive knowledge of the hospitality sector, we can provide a solution that is ideal for your bar. To begin, get in touch with us today!