Let us help you to grow your business with Digirestro's unique product offerings.
Become a Digirestro Reseller Partner Now!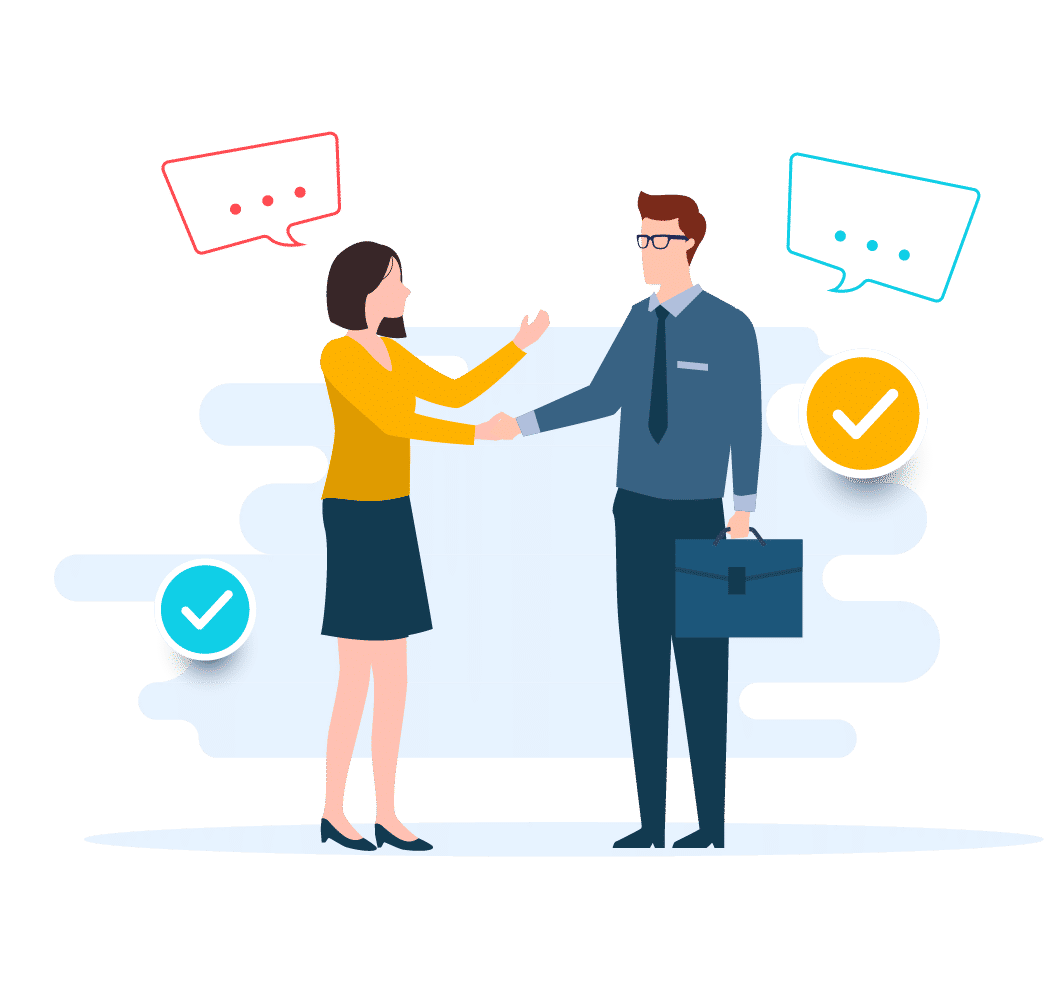 Who can become a Digirestro Reseller?
ANYBODY who has connections in the F&B industry and is passionate about sales can become a Digirestro reseller. It's perfectly fine if you are non technical and haven't sold any technology product before. We even have a restaurant's chefs and manager who trusts our products and works as a partner for us part time.
How can I become a Digirestro Reseller?
If you are already on this page, you have already completed half a milestone. It's pretty simple, just fill up the Reseller form below and expect a callback from our team within 24 hours.
Our team will then explain to you Digirestro products offerings and provide the detailed product demo.
Once the product demo is done and you are confident, our team will provide you with all the marketing materials & videos which will help you to close the deals.
Who will manage the product onboarding and support?
It's us!!! 
We want our reseller partner to focus completely on building relationships with the merchants and do sales. Rest everything, right from catalogs onboarding to tech support, we will ensure to get it done.  
Benefits of Digirestro Reseller Program-
Access to our full range of products.

Competitive pricing and attractive profit margins.

Marketing and promotional materials to help you promote our products.

Dedicated support from our team of experts to help you every step of the way.

Regular updates on new products, promotions, and sales opportunities.
Trusted by more than 1000+ Restaurants
Are you ready to grow your business with us?